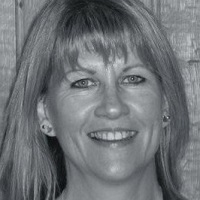 Mindi Kane is a counsellor and hypnotherapist in Dorchester. Her approach is person-centred, relaxed and confidential.
Counselling Gillingham-Dorset
For counselling in Gillingham, Dorset. A supportive and confidential space where you can talk through whatever is on your mind.
Lynne O'Brien is an integrative counsellor in Weymouth, Dorset. She will help you to find your own insight, understanding and confidence.