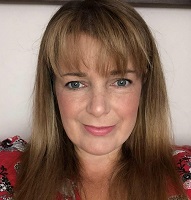 Counselling Nantwich
Counselling Nantwich
"I will provide you with a safe, confidential and friendly environment where you will feel comfortable to talk about your emotions and be able to express your thoughts freely"
Sarah Fone is a counsellor in Nantwich, Cheshire. She provides counselling services to individuals and couples.
Sarah has worked with a wide array clients who have been going through difficulties in their lives and all of whom feel that they need some help and support. A few areas in which Sarah can help include anxiety, panic, depression, phobias, sleep problems, post-natal depression, low self-esteem, confidence and relationship issues.
She is a registered member of Therapycounselling UK.
Therapies
Sheis offering counselling to individuals, coaching, couples counselling and relationship counselling. She is also experienced in providing counselling for young people.
Support for
Sarah can help with anxiety, addiction, stress, depression, self confidence, bullying, sleep problems, trauma and relationship issues.
She is also able to offer support and help to young people. Sometimes talking to someone who is not a family member or a teacher can help teenagers to be honest with their feelings and help them to talk more freely without fear of judgement.
Fees
Free consultation
I offer a free 20 minute telephone consultation.
Individual Counselling
£30 / 50 minutes session
If booked in a block of 6 (paid in advance) the cost is £150.
Couples Counselling
£35 / 60 minutes session
Telephone Counselling
£30 / 50 minutes session
Online/Skype Counselling
£30 / 50 minutes session
Address
Counselling Nantwich
Nantwich
CW5
Cheshire
Contact Sarah Fone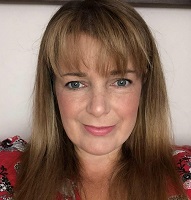 If you have any questions, or if you would like to book an appointment please feel free to contact me.