Counsellors UK
Counsellors UK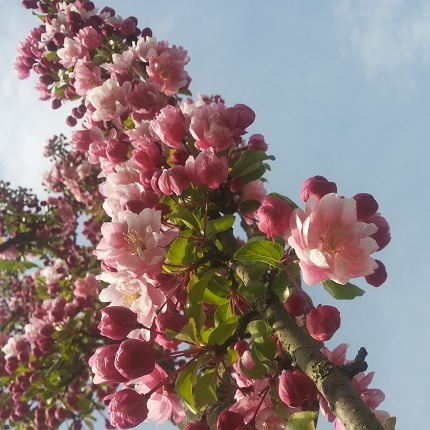 About our counsellors
We're a network of counsellors and psychotherapists in the UK.
All the counsellors in our network are UK registered, members of accrediting organisations and professionally trained counsellors and psychotherapists. They are experienced, compassionate, and dedicated to offering you a safe and confidential space. Our counsellors offer appointments face-to-face, online or over the telephone.
Find a counsellor
Find the right counsellor for you. Choose from the professional counsellors or psychotherapist in our network. Send an email, ask any questions you may have, and book an appointment.
Are you a counsellor?
Are you a counsellor or psychotherapist? Contact us to join our network.

We're looking for counsellors and psychotherapists to join our network in several areas of the UK. Are you interested and would you like to know more?
Take a look at: https://extra-clients.com
Or send us an email at: info@extra-clients.com