Counselling, therapy and relationship counselling in Basildon, Essex.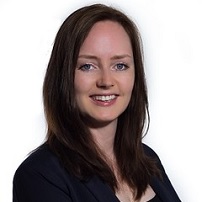 Counselling Southend-on-Sea
Maaike Beech is an experienced counsellor and trauma therapist in Southend-on-Sea, Essex. She specializes in trauma, abuse, bereavement and loss, but she also works with a wide range of other issues.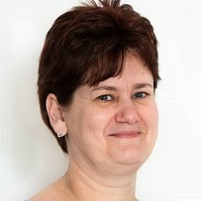 Tracy Bacon is a counsellor, therapist and relationship counsellor in Colchester, Essex. She is experienced in working with both individuals and couples on a wide range of issues.