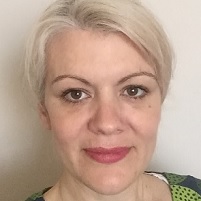 Counselling Bristol
Counselling Bristol
I work in collaboration with you, implement internal and external resources to our work, making sure that the therapy I offer is as unique as you.
Becky Eaton is a counsellor and therapist in Bristol. She has experience working with a wide range issues. She offers a safe, compassionate and non-judgemental space.

She works with individuals seeking counselling because of a specific issues, or because they feel that life is not quite as they would like it to be. Whatever the reason, Becky offers you a safe space to explore your concerns.
She is an accredited member of the British Association for Counselling and Psychotherapy (BACP) and of Therapycounselling UK.
Therapies
Counselling, person-centred therapy, humanistic counselling, individual relationship counselling.
Support for
Anxiety, depression, worrying too much, insecurity, jealousy, relationship issues, fears, sleeping problems, stress.
Fees
£55 per session
Address
Counselling Bristol
55 Queen's Square
Bristol BS1 4LH
Bristol, UK
Contact Becky Eaton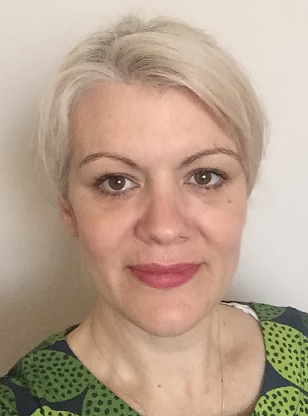 If you have any questions, or if you would like to book an appointment please feel free to contact me for an informal discussion.