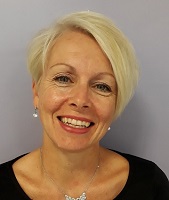 Counselling Cheshunt
Counselling Cheshunt
"I can work with you on a number of life problems in a way that suits your needs. I will help you become more in touch and aware of feelings, thoughts and barriers in your life"
Jane Gillett is a counsellor in Cheshunt, Hertfordshire. She works with all age groups and aims to provide an equal relationship with all her clients regardless of age, gender, race or circumstances.
To meet client's individual needs, Jane adopts an integrative approach practising in a client led way. The counselling time together will be about what you as the client bring to the sessions.
She is a registered member of the British Association for Counselling and Psychotherapy (BACP) and of Therapycounselling UK.

Therapies
Person centred therapy, counselling, child counselling, humanistic therapy, mindfulness and online counselling.
Support for
Jane specialises in emotional disturbance, depression and child and young people counselling. Other areas she can help with includes anxiety, autism, bereavement counselling, men's and women's issues, domestic abuse, family conflict, divorce, self harming, coping skills, school issues, self esteem and life transition.
Fees
£50 / session
Some low cost sessions are available for clients on low incomes.
Address
Counselling Cheshunt
Studio House
Delamare Road,
Cheshunt
EN8 9TD
Hertfordshire
Contact Jane Gillett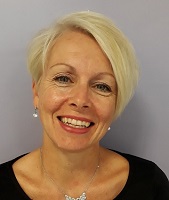 If you have any questions, or if you would like to book an appointment please feel free to contact me.