Counselling Salisbury
Counselling Salisbury
I bring warmth, professionalism and pragmatism to my work, with the primary aim of helping you to achieve the outcome you seek.
Kathy Cotter is a counsellor and life coach in Salisbury, Wiltshire. She specializes in work-life balance, work-related stress, and working with new parents and professionals around integrating their career and family lives. She also welcomes clients with most other usual presenting issues, such as bereavement and loss, anxiety and relationship issues.
She is an accredited, registered member of the BACP (British Association of Counsellors and Psychotherapists) and of Therapycounselling UK.

Therapies
Counselling, coaching, life coaching, cognitive behavioural therapy, psychotherapy, individual relationship counselling, business coaching, coaching for professionals, coaching for working mums, maternity transition counselling, motivational enhancement therapy.
Support for
Managing stress, work-life balance, returning to work after a career break, relationship issues, coping with a new baby, coping with a new job, struggling to live a balanced life, depression, eating disorders, bereavement and loss, anxiety, communication issues.
Fees
£45 per session
Address
Counselling Salisbury
Kathy Cotter
65 New Street
Salisbury SP1 2PH
Wiltshire, UK
https://counselling-salisbury.com
Contact Kathy Cotter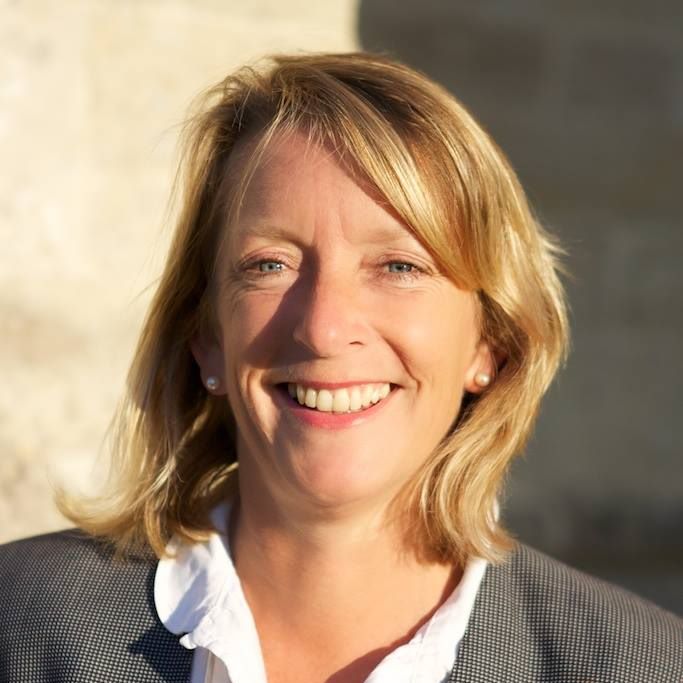 Feel free to contact me to arrange an initial session.