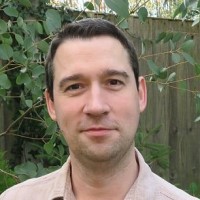 Counselling Knutsford
Counselling Knutsford
I pride myself on going above and beyond for all my clients. My goal is to help you with whatever issue you want to work on and help you get to the place where you want to be.
Steve Day is person-centred counsellor. life coach and relationship counsellor in Knutsford, Cheshire. He works in a gentle and accepting way, free of jugdement and criticism. He welcomes both individuals and couples and can help with many different types of issues.
He is a Registered member of the British Association for Counselling and Psychotherapy (BACP) and of Therapycounselling UK.

Therapies
Counselling, person-centred counselling, life coaching, relationship counselling, marriage counselling, solution focused therapy, coaching, affordable counselling, low cost counselling.
Support for
Personal development, setting and achieving goals, anxiety, fears, depression, feeling low, communication issues, trust issues, relationship issues, self-esteem issues, sexual issues, marriage issues, stress, burnout, worrying, work-related issues.
Fees
Individual counselling: £30 – £60 (1 hour)
Couples counselling: £50 – £70 (2 hours)
My fee per hour is based on the time of day and on the start time of sessions. Contact me to learn more.
Address
Counselling Knutsford
Hoo Green Lane
WA16 0QH Knutsford
Cheshire, UK
Contact Steve Day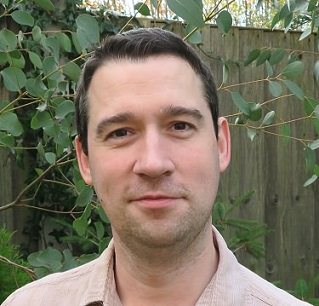 Send me a message to ask any questions or to book an appointment. I am here to help.