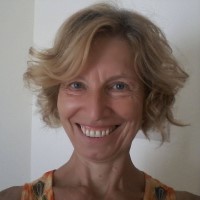 Counselling Exeter
Counselling Exeter
"In this space you are warmly welcome, from whatever life-path and background you are coming"
Ursula Maria Bell is a qualified transpersonal counsellor based in Exeter. She has worked and lived in different countries and can offer her service in English, Italian and German.
Transpersonal counselling is a holistic approach. You are seen in your biological, mental, emotional and energetic dimensions. It is not about "breakdown and repair" but about developing your potential and true self.
Ursula is an accredited member of the National Counselling Society (NCS) and of Therapycounselling UK.

Therapies
Counselling, couples counselling, relationship counselling, coaching and family therapy
Support for
Anxiety, depression, family problems, feeling lonely, low self esteem, relationship issues, sleep problems, stress.
Fees
Sessions are 1 hour
£50 individual counselling
£60 couples counselling
If you commit to more than 5 sessions the fees are reduced to:
£40 for individuals and £50 for couples
Address
Counselling Exeter
23 Southernhay W
EX1 1PR
Exeter, Devon
Contact Ursula Maria Bell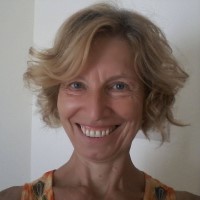 If you have any questions, or if you would like to book an appointment please feel free to contact me.