Counselling Preston
Counselling Preston
Through my years of counselling, I have had the pleasure of seeing my clients start to believe in themselves, grow in confidence and have faith in their abilities. This is the best part of my job.
Tina Jewell is a counsellor, psychotherapist and relationship counsellor in Penwortham, Preston. She offers a non-judgemental approach and tailors the therapy to suit every client and their needs. She works with both individuals and couples and can help with a wide range of issues.
She is a Registered member of the British Association for Counselling and Psychotherapy (BACP) and of Therapycounselling UK.
Therapies
Counselling, psychotherapy, person-centred counselling, couples counselling, relationship counselling, marriage counselling, confidence building therapy, child counselling, youth counselling, mediation.
Support for
Anxiety, stress, burnout, fears, low moods, depression, low self esteem, low confidence, communication issues, trust issues, relationship issues, sexual issues, marriage issues.
Fees
Individual counselling £45 (1 hour)
Couples counselling £60 (1 hour)
Mediation £65 (1 hour and 30 minutes)
Telephone counselling £35 (45 minutes)
Address
Counselling Preston
Tina Jewell
Walton Ave, Penwortham
Preston PR1 0XR
Lancashire, UK
Contact Tina Jewell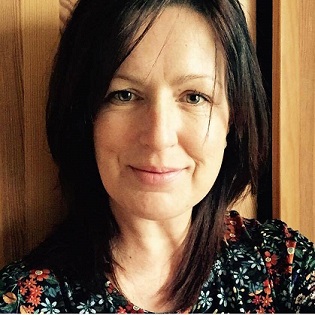 If you have any questions about either myself or counselling then please send me a message at: