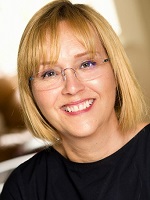 Counselling Whitstable
Counselling Whitstable
" The aim of our work together is to identify, better understand and work through the issues that are impacting negatively on your life, to allow positive change to occur "
Ann-Louise McCarthy is a Psychoanalytic and Psychodynamic Psychotherapist in Whitstable, Kent.
Ann-Louise can help with a range of issues including; feeling overwhelmed, anxiety, stress, panic attacks, feeling out of control, depression, addiction, trauma, abuse, identity issues, bereavement, anger issues and relationship difficulties. She provides a safe, confidential and non-judgemental environment in which you can explore issues you are experiencing.
She is a registered member of the British Association for Counselling and Psychotherapy (BACP), the Council for Psychoanalytic and Jungian Analysts (CPJA) and of Therapycounselling UK.

Therapies
Ann-Louise provides one-to-one Psychotherapy with both adults and adolescents, as well as facilitating couples therapy and workplace consultations. She also offers online and Skype counselling.
Support for
She has experience in helping clients who have experienced difficulties with issues including anxiety, stress, trauma, identity issues, addiction, depression, feeling out of control or feeling overwhelmed, eating disorders, bereavement, work place issues and relationship difficulties.
Fees
Individuals
£50 / 50 minutes
Couples
£70 / 60 minutes
Address
Counselling Whitstable
8 Eversleigh Rise
CT5 3RN
Whitstable
Kent
Contact Ann-Louise McCarthy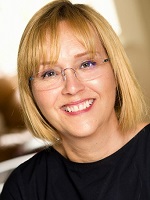 If you have any questions, or if you would like to book an appointment please feel free to contact me.