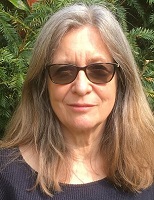 Counselling Felixstowe
Counselling Felixstowe
"I believe that when we can't change a situation and become 'stuck' we need some help to see the situation clearly and find a way to change ourselves "
Helen Kennedy is a counsellor in Felixstowe, Suffolk. She is an Integrative therapist offering counselling to adults, young people, couples and families.
She specialises in relationship therapy, couple counselling and counselling for young people. Helen can help with a wide range of issues, depression, eating disorders, stress, sleep problems, and relationship issues to name a few. She aims to help you overcome whatever challenges you face.
She is a registered member of the British Association for Counselling and Psychotherapy (BACP) and of Therapycounselling UK.

Therapies
Integrative counselling, psychotherapy, individual counselling, family therapy, relationship therapy, couple counselling, marriage counselling, child and teenage counselling, online counselling, .
Support for
She is experienced in working with many different issues, including depression/low mood, self-harming, bereavement, relationship issues, low self-esteem, eating disorders, obesity, anger management, anxiety, panic attacks, substance abuse, sexual abuse and trauma.
Fees
Individuals/couples
£60 / session
Address
Counselling Felixstowe
54 Tomline Road
Felixstowe
IP11 7PA
Suffolk
Contact Helen Kennedy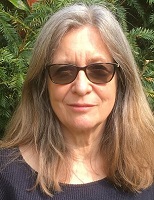 If you have any questions, or if you would like to book an appointment please feel free to contact me.